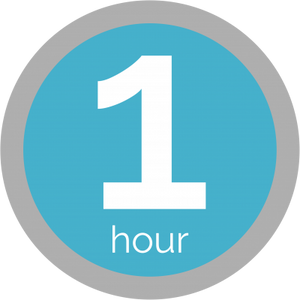 1 Hour Expert Sourcing Phone Consulting ☎️ (30% Off)
Regular price $99.99 $69.97 Sale
Currently 30% off ($99.97 value).

Get 1hr phone consultation with our experts to specifically strategize with your goals in mind.
1. What kind of products do you want to source?
2. What are the requirements you need to source?
3. What kind of time frame is involved in sourcing these kinds of products?
4. What is the best way to import your intended products and destination?
5. Import/product requirements, considerations.
6. Best kinds of factories to source your product.
Consultation includes follow up question (5) and a summary of the discussion points.  
We are here to help you succeed!